LauschOrte.sounds&stories – a digital, literary-musical tour of the city centre
Tailor-made literary texts and music illuminate seven locations in Bremen's city centre area in a humorous, thoughtful or reflecting manner, create new perspectives and awaken curiosity about the history connected to each location. That is the idea behind the "LauschOrte.sounds&stories" project. 
At select stations, listeners can stop to take more time to experience these places: Bremen locals experience exciting perspectives on things that seem familiar, visitors are given the opportunity to explore the city in a sensory, aesthetic manner. "LauschOrte" thus provide emotional access to Bremen's rich city and myths in its history and present.
Literature, music and historical facts are combined with special audio pieces that allow for a multi-perspective, contemporary transfer of knowledge. "LauschOrte" will further encourage the desire to discover while awakening an interest in looking ever closer at the objects and locations.
The individual audio pieces will also introduce artists with Bremen roots who stand for the broad literary and musical range of the city and present Bremen as a "City of Music" and "City of Literature" to the public.
The literary texts were written specifically for "sounds&stories" by the authors Bas Böttcher, Anna Lott, Nora Bossong, Artur Becker, Sujata Bhatt, Anke Bär and Katharina Mevissen and were recorded by Bremen-based actors and actresses. Seven professional musical ensembles from Bremen's independent scene, Kammerensemble Konsonanz, Ensemble New Babylon, the Bremer Baroque Orchestra, Unspoken Consort, Conrad Schwenke Quartet, Namu Nonet and Northern Spirit Choir, provide musical commentary for the texts with baroque and renaissance music, jazz, romantic and contemporary music.
In the city, "sounds&stories" act as a digital series of stations: using a QR code on a sign at the individual locations, people can play the audio files on their smartphones via a website programmed for the project. All of the audio pieces can also be opened on our website at any time, from anywhere in the world.
We hope you enjoy listening!
Your LauschOrte team
"Sounds & stories" is a project of the Bremer Literaturkontor and the Kammerensemble Konsonanz as part of the "Bremer Aktionsprogramm Innenstadt BREMEN WIRD NEU".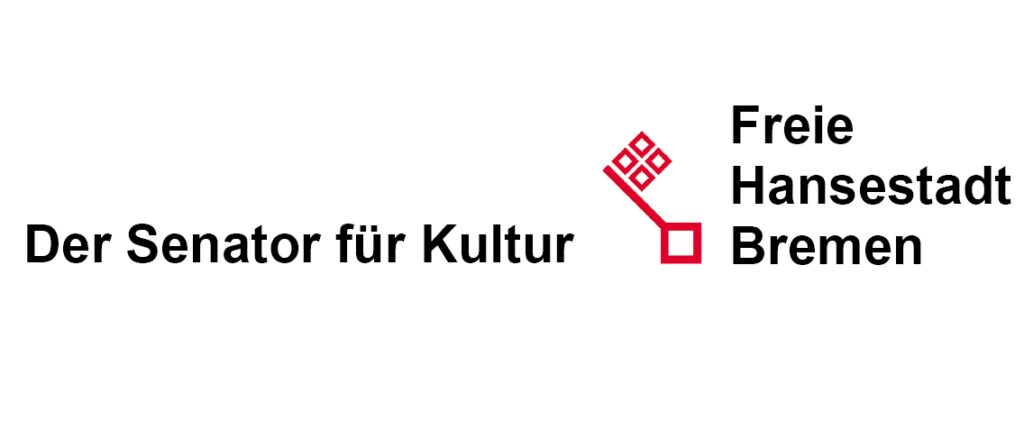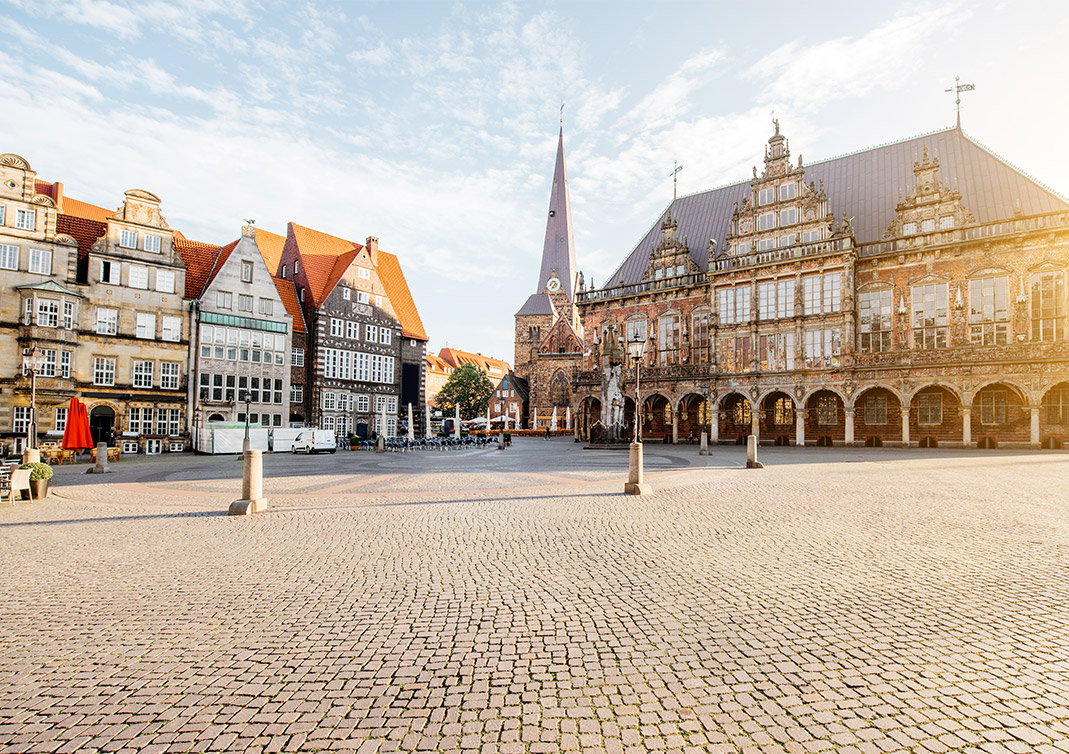 Thanks to the Bremen Senator for Culture.